Schools have re-opened and at Sharana we have re-started our material distribution activities (part of the
sponsorship program
).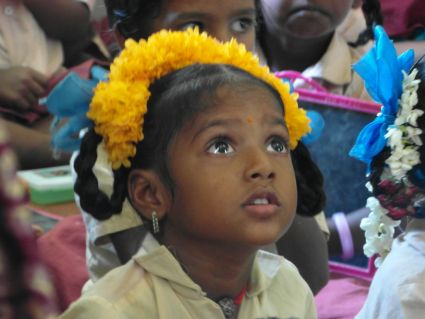 Along with giving material to our individually sponsored children, we also give material to our
collective sponsorship programs
. At Mathur, we have adopted an entire school and this year 105 children are going to this school from the 1st to the 5th standard. They were very happy to receive us into the school.
Continue reading